Explore how Palm Desert became a golf destination through its history, famous courses, and prestigious tournaments in this desert oasis.
When you love to golf, you golf as much as possible, which usually means golfing locally. However, a destination golf trip is a great way to experience new courses and conditions. Plus, you can include your golf buddies that don't live near you. The only...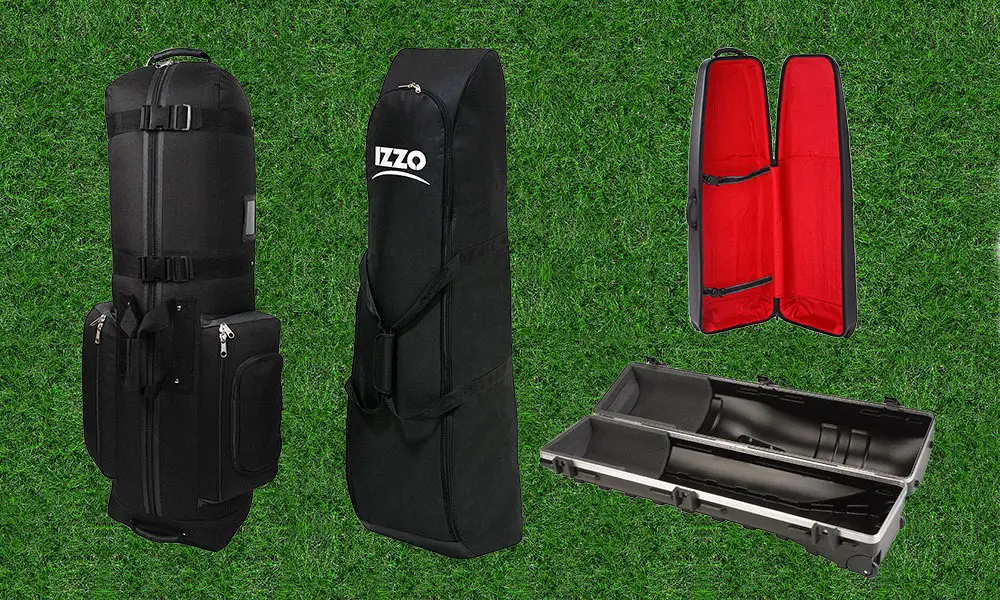 You are going on vacation or travelling for business, but you want to enjoy your time there and hit some balls, get to know some golf courses, play with your friends and/or your family. How do you pack your golf clubs? Luckily there's not only luggage for your...